4 tags
3 tags
4 tags
8 tags
2 tags
3 tags
5 tags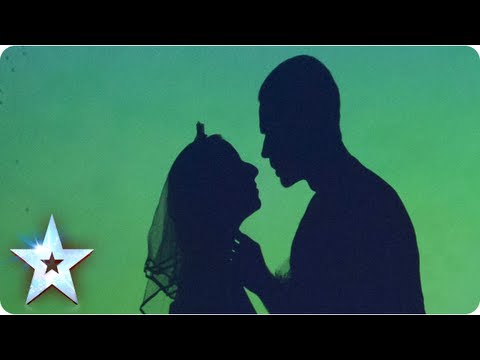 2 tags
2 tags
3 tags
http://www.ctvnews.ca/entertainment/richard-griffit... →
NOOOOO!
1 tag
4 tags
harry potter fans: omg they totally changed around the books when they made the movies
percy jackson fans: dont even talk to me
adventuresinhousewifery: ladyborg: babyboyonthemoon: I feel like most of the moms here are younger than 22.. So like/reblog this if you're older! 25, turning 26 in June. I'm 28! 30!
2 tags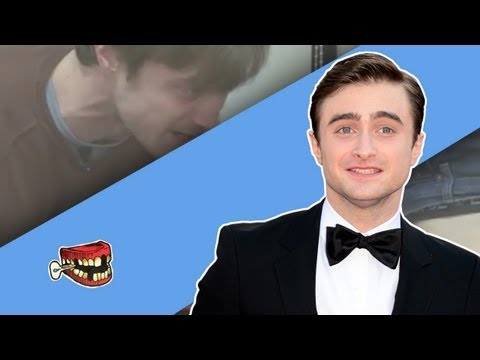 3 tags
3 tags
4 tags
2 tags
8 tags
4 tags
9 tags
So, my Super McAwesome followers...
…I just want to announce… I's be knocked up. The bf/fiance and I have informed all vital familial members and now it is safe to post the news to the inter tubes.  The kid is over the moon (she wants a sister) and she's taken it upon herself to decorate the baby's room in whatever artwork she creates (she's a blossoming artist). Names are as such: Boy: Westen...
4 tags
gerardsaysimaspecialsnowflake: geekmuffins: fagmander: nintendoggystyle: is there holy bible fanfiction *spits out beverage and flies into the sun* we are all going to hell The BF's and my reaction to this post Me: *laughing with tears streaming down my face for 10 minutes* We're so going to hell BF: We were already on our way to hell Me: We're getting there...
3 tags
4 tags
3 tags
3 tags
3 tags
4 tags
5 tags
4 tags
3 tags
3 tags
3 tags
3 tags
6 tags
So, another reason why...
…my BF is so awesome. We're travelling to TX in 10 days (not excited or counting down at ALL) and we're planning a shopping trip to a mall that has a Chick Fil A in it. BF: I should stand in front of it, grab some random guy and lay one on him.  And this is why we're together. 
3 tags
Aristotle: We are what we repeatedly do.
Plato: Well then I guess I'm YOUR MOM
Plato: *high fives Socrates*
3 tags
4 tags
4 tags
3 tags
3 tags
3 tags
3 tags
2 tags
Anyballs...: Today was maybe not the best day of... →
bitchsalad: Today was maybe not the best day of @DebraDiGiovanni 's life. What happened to Debra today? Well, Debra woke up to a barrage of messages informing her that a picture of her, serving disgruntled blue steel holding a peeled banana under a headline that says "Must Women Act Undesirable To Be Funny?" was in The National Post. I think I'd rather wake up to find a crazed opossum gnawing...
10 tags
6 tags
So random...
…I was staring at the kid as she's using window markers on a mirror we have hanging in our dining room and this wave of awe and love just swept over me. Those of you who personally know me, know I am not an overly emotional person. But in that moment I could have cried with how much I love that little person. I guess it's a mom thing.
4 tags
4 tags
For a good laugh
Adele: I set fire to the rain
Seamus:
Adele:
Seamus:
Adele:
Seamus: So I'm thinking we'll have a summer wedding.
This actually made me laugh out loud.
4 tags
Bye Bye Childhood
wonka-bar: you know your childhood is over when you fall asleep on the sofa and when you wake up you're still on the sofa  That happened last night. All that happened was the BF took my glasses off and put a blanket on me. Boo-urns.